Welcome to a little piece of Oregon here at DragonRocks. We like to think of ourselves as the 'coolest little rock shop on the southern Oregon coast'.  We offer — thundereggs — fossils — agates — jewelry — stone pipes — gifts — a layaway plan — supplies –rock cutting — rough rock — free identification — and lots more…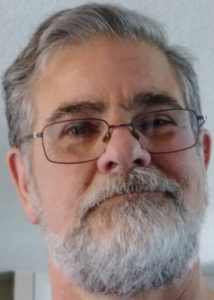 Come in and check out our brick-n-mortar store at 893 Newmark Ave., Coos Bay, OR. We're open Wednesday-Saturday from 11 am to 6:30 pm and Sunday from 11 am to 4:30 pm.  Closed on Monday and Tuesday. I'm always happy to talk to rock lovers and budding or seasoned rockhounds.
Or sit back, relax and take a stroll around this site.  Keep coming back because we are adding new things all the time. Our shopping cart is coming soon.